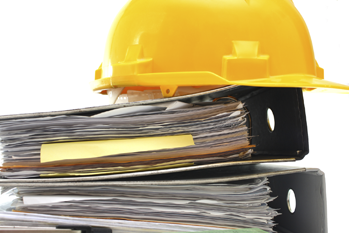 ProSIS-FSE can also utilize your company standard for Safety Requirements Specifications.
ProSIS-FSE can also work with you to develop an SRS standard that meets your company needs.
We have also created SRS documentation using the Microsoft Word, Excel, along with ExSILentia Silver application.
The ExSILentia software package developed by Exida can be utilized for generating Safety Requirement Specification based on the input provided by project documents and Target SIL determination report.
FACILEX® FUNCTIONAL SAFETY MANAGEMENT (FSM) 
In collaboration with Gateway Consulting Group, we have developed the first fully configurable Functional Safety Management process.
The purpose of the FSM process is to ensure projects meet PSM standards (OSHA 1910.119) and functional safety RAGAGEP (Recognized and Generally Accepted Good Engineering Practices) (ISA 84 / IEC 61511).
During the SIS lifecycle the FSM business process provides a framework to:
Analyze a facility's Safety Instrumented System design,
Manage the key records required for OSHA PSM compliance and RAGAGEP,
Perform SIL Verification
Develop Safety Requirement Specifications
Enforce critical task accountability,
Optimize scheduling by minimizing redundant tasks and design deficiencies